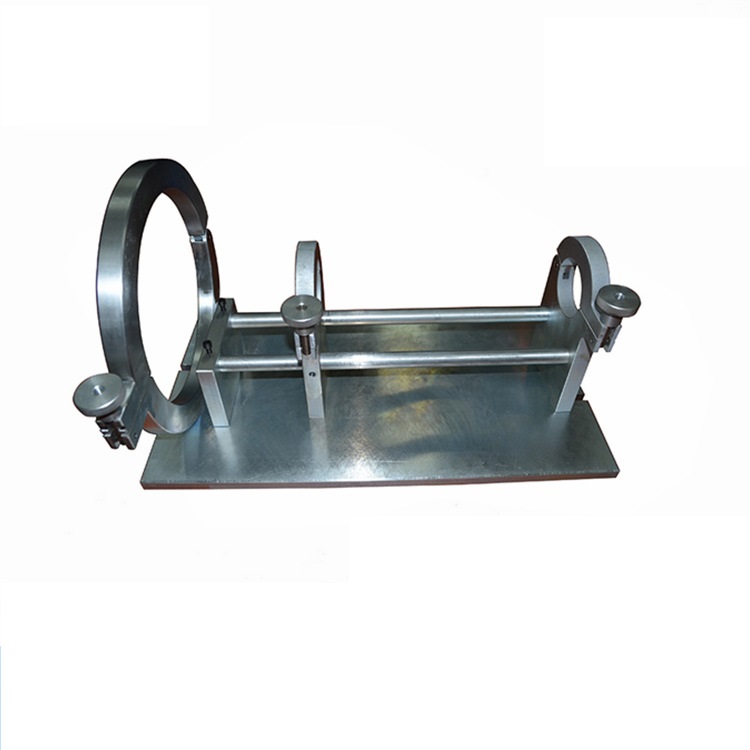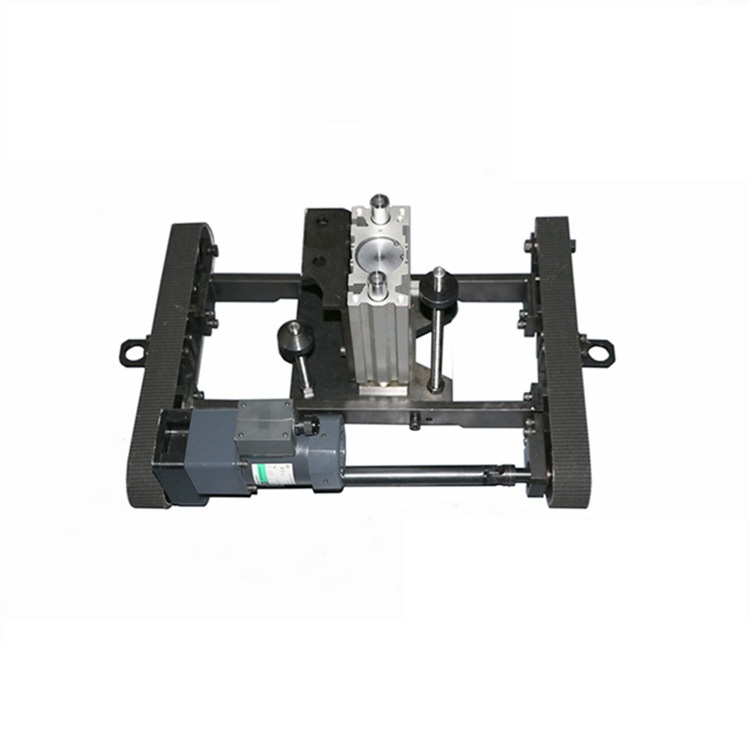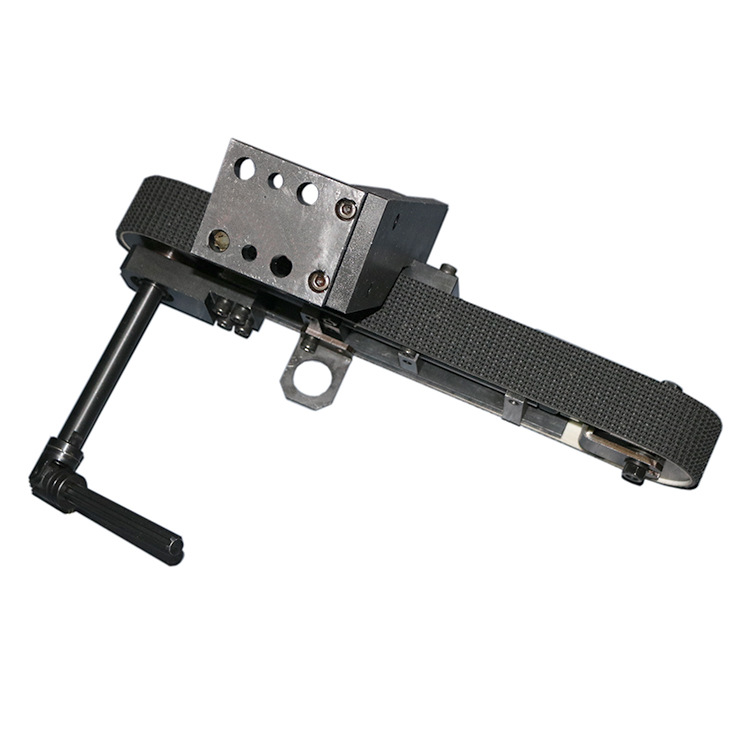 Name:Professional custom auto assembly line parts equipment fixture CNC machining aluminum alloy non-standard parts
Technology: material preparation machining rust prevention assembly inspection packing and delivery
Rules: 600 mm * 500 mm * 300 mm
Price: inquiry
Application: this product is used for auto assembly line equipment parts
Features: high-precision parts, parallelism 0.01mm flatness 0.01mm
I. commonly used material: hpb59-1;HPB62;6601;6602;1 cr18ni9;Y1Cr18Ni9;0 cr18ni9;00 cr18ni9;0 cr17ni12mo2;00 cr17ni14mo2;Sus303;Sus304.Sus316.Sus304L;Sus316L;304;303;316;316L, etc. (in addition, we also provide processing services for carbon steel, manganese steel, alloy steel, tool steel, high-speed steel, tempered steel, heat-resistant steel, wear-resisting steel, mold steel, gear steel, electrical steel, industrial pure iron, easy cutting iron, aluminum alloy, copper, titanium, steel, acrylic, PV, PE, nylon and other adhesives)
Ii. Machining accuracy of parts: dimensional tolerance can reach 0.01mm;One-time processing concentricity 0.005mm;A one-time processing parallel ∥ 0.01 MM;Unilateral perpendicularity perpendicular 0.01MM
Iii. Number of processing equipment: 26
Four, processing: to undertake the processing of parts and production of drawings and samples can be.
Five, surface treatment: iron, aluminum, copper parts associated oxidation, plating, quenching and hardening treatment, sheet metal welding parts associated paint, spray decoration treatment.
Products name

precision machining cnc aluminum part

Material

Steel,Brass,Copper,Stainless steel,Plastic,Aluminium,POM,
Delrin,Titanium Alloy etc.

Surface treatment

Anodization,Zinc plating,Chemical fim,Powder,Passivation,
Sandblasting,Brushing & Polishing ETC.

Processing equipments

cnc machining center,cnc lathe,grinding machine,automatic
lathe machine,conventional lathe machine,milling machine,
drilling machine,EDM etc.